PR Work
Andy Tyler Photography specialises in photography for PR agencies in London, shooting people, events, stunts and products for their clients and brands.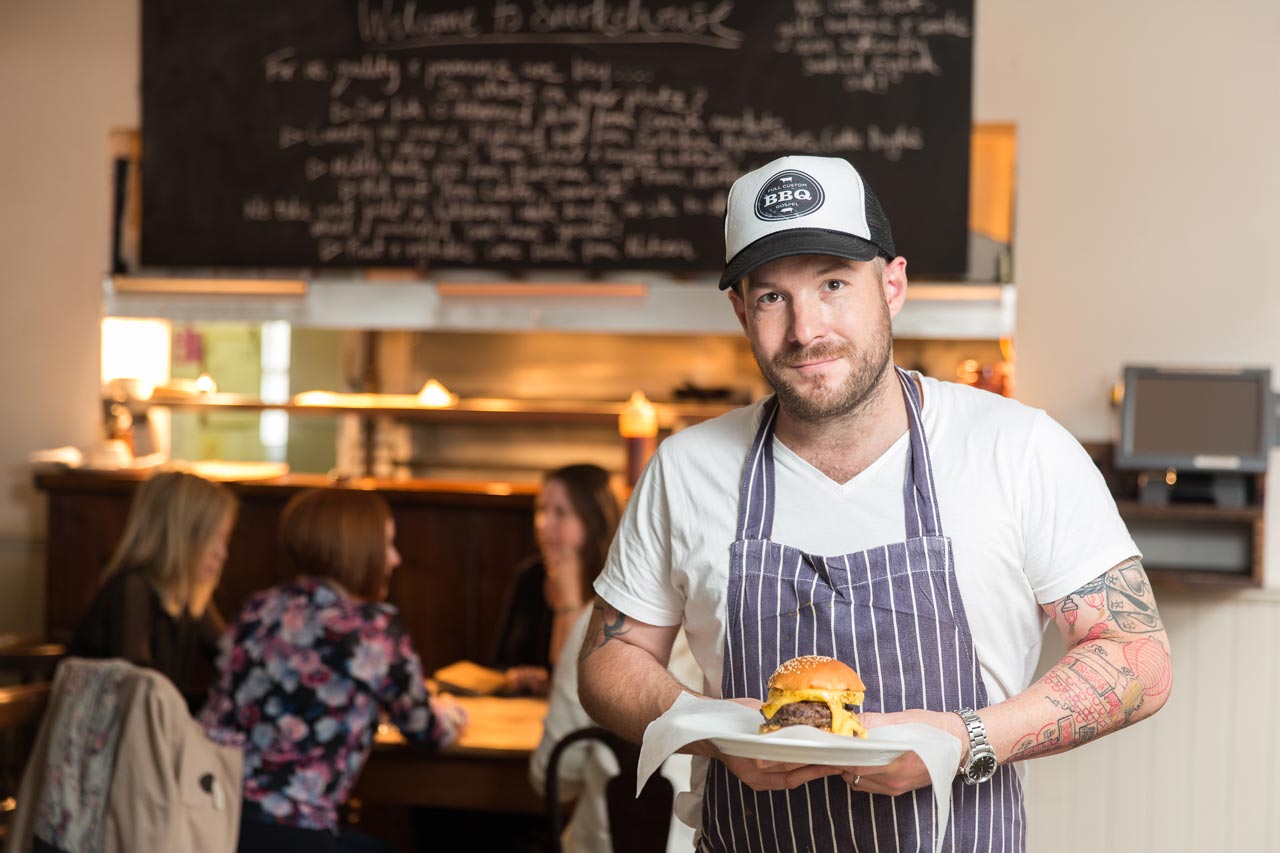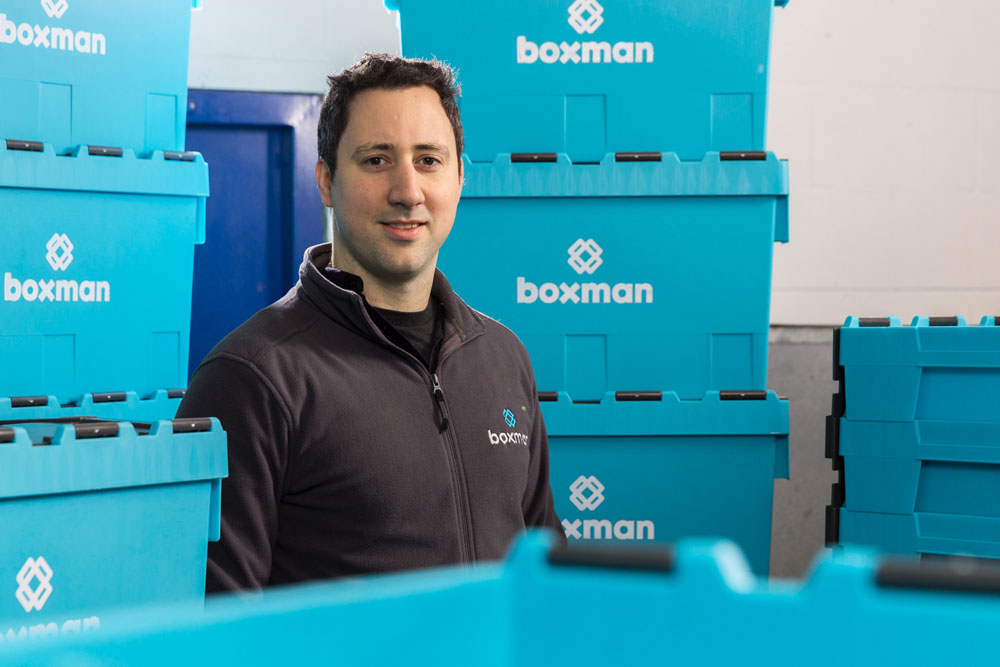 Dunelm Mill challenged shoppers at the Bullring in Birmingham to change a double duvet and four pillow cases as fast as they could in order to win a £500 gift card. 
PR Coverage for Wimdu.co.uk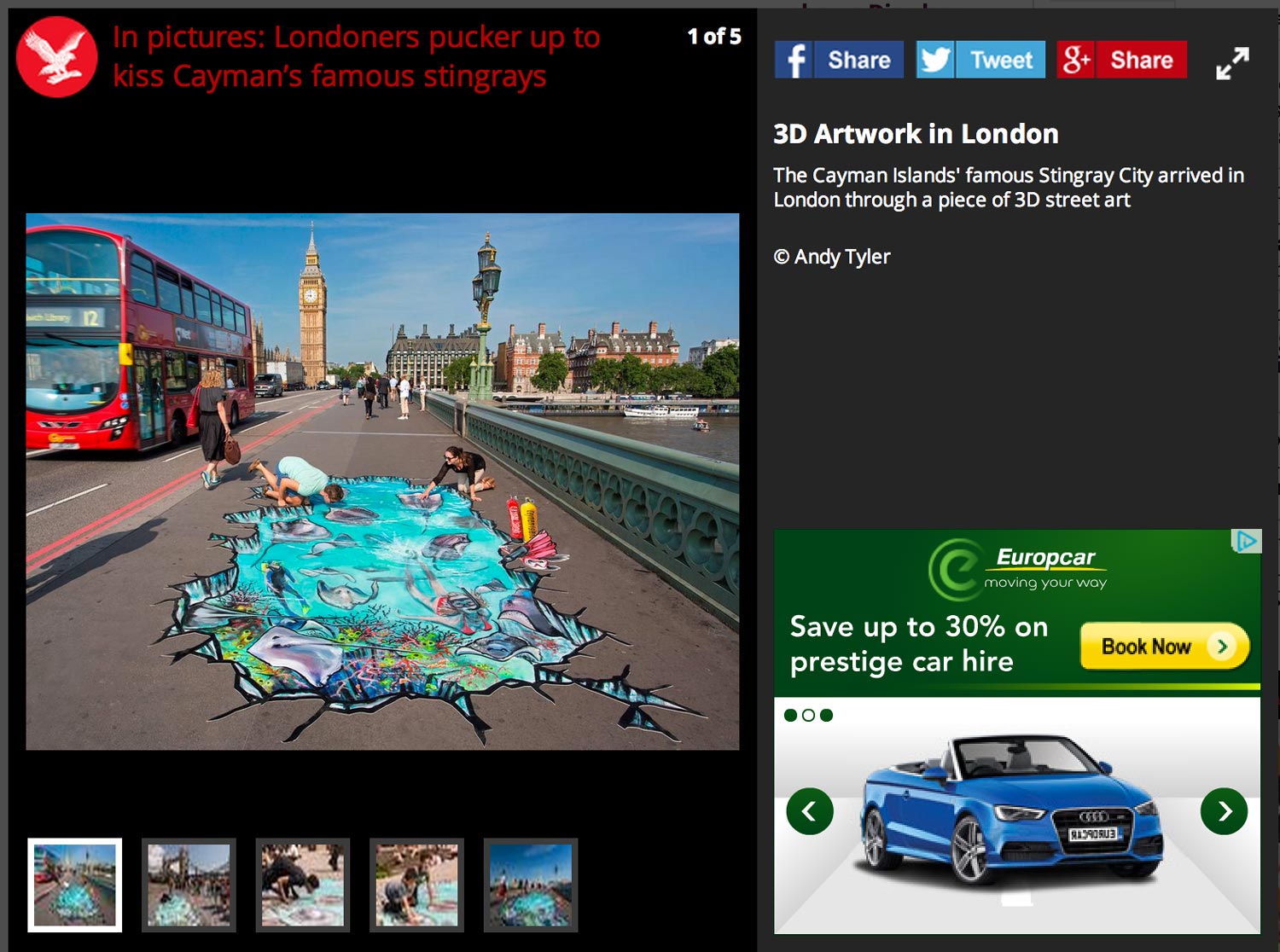 Coverage in The Times for Disney Home Entertainment linked to the launch of Disney's Wreck-It Ralph on DVD.
Vince Cable Meets L'Oreal Young Scientists
Royals Fanatic Margaret Tyler
Margaret Tyler (no relation to me!) has over 10,000 pieces of royal memorabilia and is seen here posing with just a few hundred of them.
Sheila Boswell, Wandsworth Labour Councillor
Impactful portraits for use in the press or promotional materials.
Photos of whatever, wherever!
Soapbox Science on Southbank
Event photos of Soapbox Science, an annual event encouraging female participation in science, sponsored by L'Oreal.
MP Stephen Mosley at NSMW Event
National School Meals Week Pre-Launch at the House of Commons
Dunelm Mill challenged members of the public at the Bullring in Birmingham to change the duvet cover and four pillow cases on a double bed as quickly as they could to be in with a chance of winning a £500 voucher. 
Event photos of Soapbox Science, an event on Southbank encouraging more female participation in the world of UK science.