Corporate & Business Events
London Corporate & Business Event Photos
Photos that capture the energy and vibrance of your event.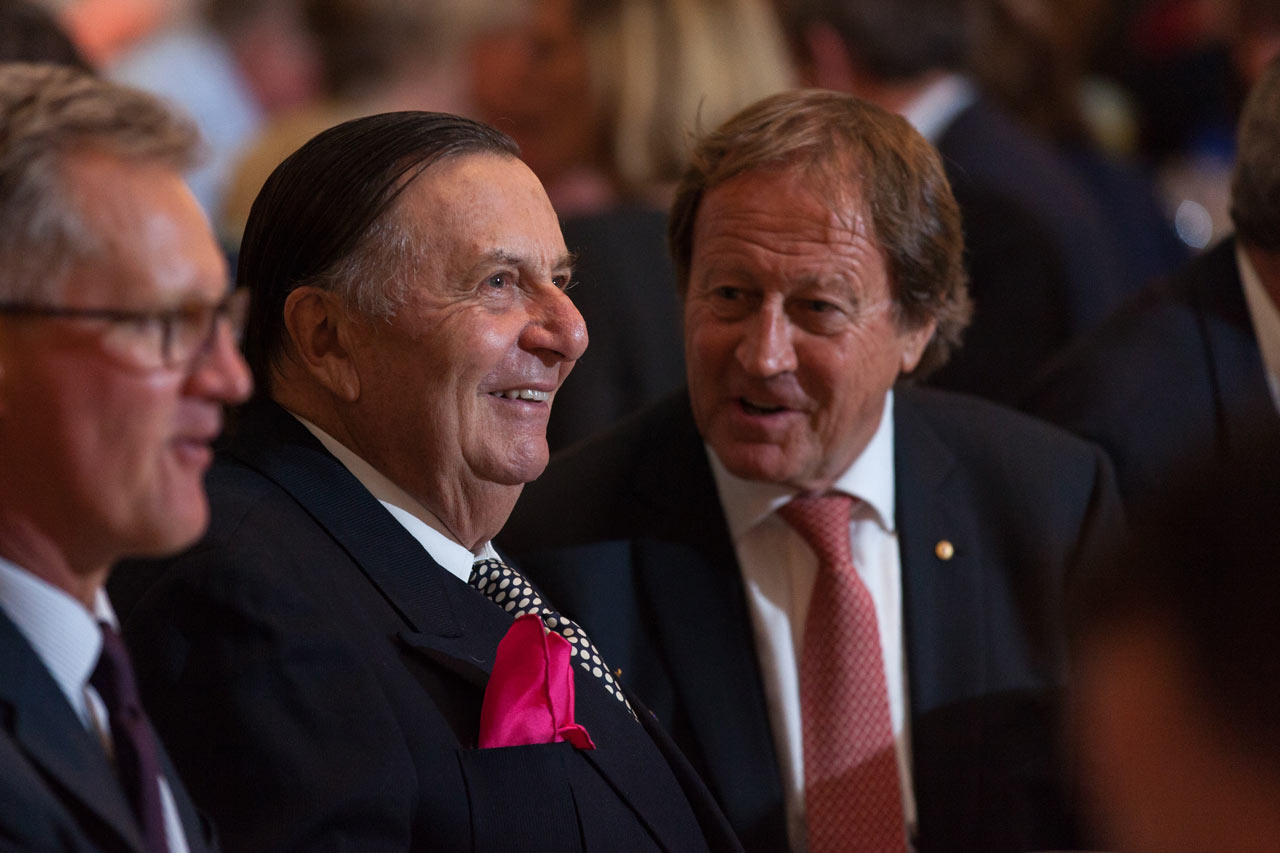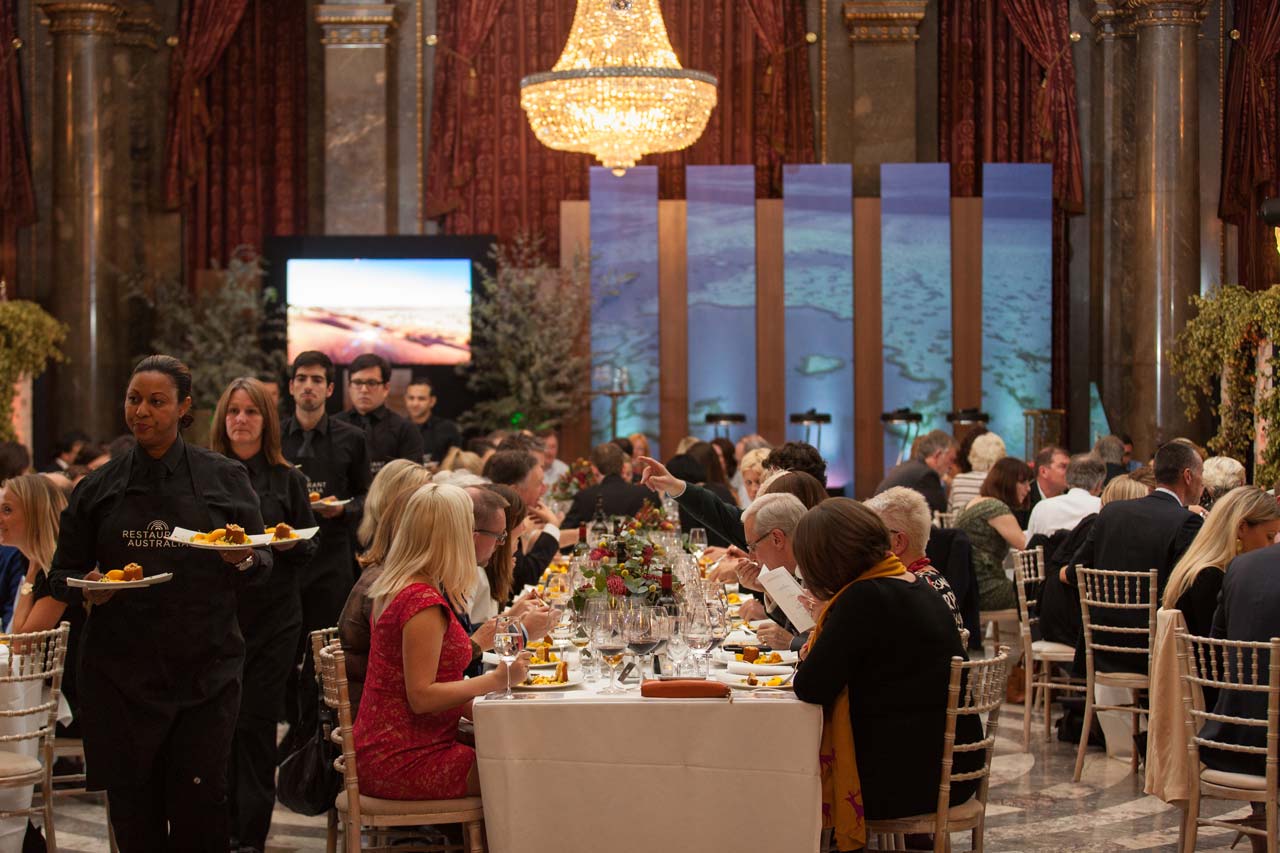 I have worked for big marketing and communications agencies in London and Sydney, on multinational brands like Pepsico, Mitsubishi, Sony and Burger King. I know how important images are in making an impression.
If you're planning an event for your business, you've come to the right place. I take photos at business events for many of London's businesses, ranging from SMEs to big corporates.
Please get in touch to ask for a quote using the form below.